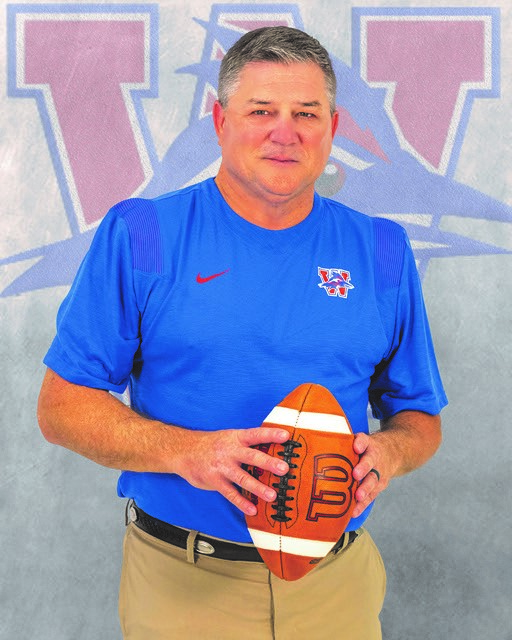 Opening General Session: Head Coach Todd Dodge
About Todd Dodge
As a high school coach, Todd Dodge has been named National Coach of the Year three times, and he is the first Texas HS Coach to win three consecutive state championships at two different schools – Southlake Carroll 2004/05/06 and Westlake 2019/20/21.  He was named MaxPreps National Coach of the Year in 2020 and inducted into the Texas HS Football Hall of Honor in 2022.  To date, Coach Dodge has mentored 10 quarterbacks who were named Texas State Offensive Players of the Year, while four have also been named Parade All-American.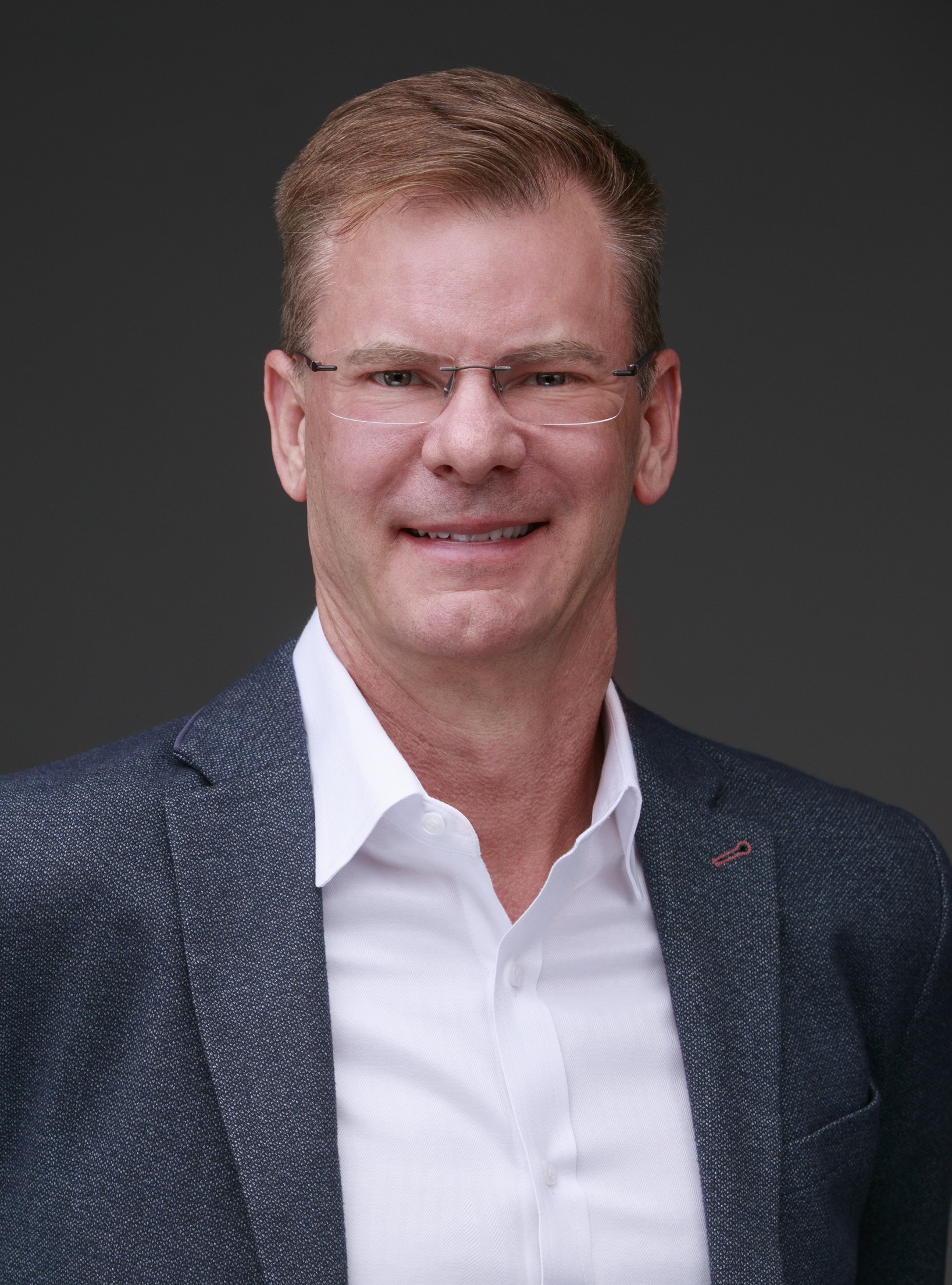 Second General Session: Dr. Doug Fisher
About Dr. Doug Fisher
Douglas Fisher, Ph.D., is Professor of Educational Leadership at San Diego State University and a teacher leader at Health Sciences High.  Previously, Doug was an early intervention teacher and elementary school educator.  He is the recipient of an International Reading Association William S. Grey citation of merit and an Exemplary Leader award from the Conference on English Leadership of NCTE.  He has published numerous articles on teaching and learning as well as books such as The Teacher Clarity Playbook, PLC+, Visible Learning for Literacy, Comprehension: The Skill, Will, and Thrill of Reading, How Tutoring Works, and most recently, How Learning Works.  Doug loves being an educator and hopes to share that passion with others.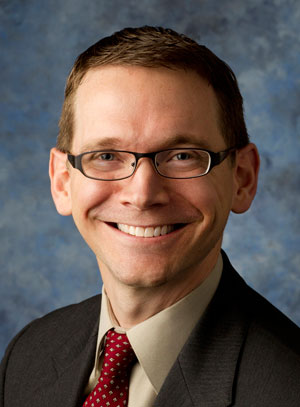 Closing General Session: Mike Morath
About Mike Morath
Appointed by Gov. Greg Abbott, Mike Morath has served as Texas Commissioner of Education since January 2016. As commissioner, he heads the Texas Education Agency, which oversees pre-kindergarten through high school education for more than 5 million students enrolled in the state's public schools. During his time at the agency, his work has focused on four priority areas: supporting teachers and principals; building a strong foundation of reading and math for all students; connecting high school to career and college; and improving low-performing schools. Prior to becoming the state's education commissioner, Morath served on the Dallas ISD board of trustees for more than four years. A strong advocate of public education, Commissioner Morath graduated from Garland High School in Garland ISD. Thanks to the great public school education he received in Texas, he went on to earn a Bachelor of Business Administration degree, summa cum laude, from George Washington University in two-and-a-half years.