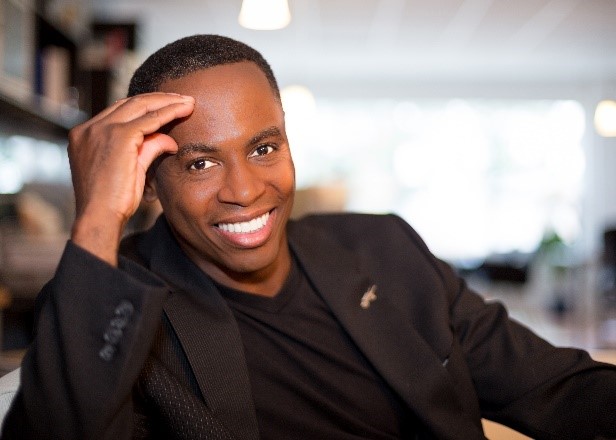 Opening General Session: Dr. Adolph Brown
About Dr. Adolph Brown
Dr. Adolph Brown, III works with schools and corporations around the world to implement best practices that support peak performance and educational excellence.  His honest, humorous and helpful keynotes and master classes have been commonly described as "delightfully different."  He has more than 30 years of experience working with issues of mental wellness, social justice, equity, education and diversity.  Dr. Brown's solid content and multiple takeaways, insightful humor and parables are appreciated and recognized by business leaders, teachers, administrators, students and parents all over the world.  From extremely humble beginnings, he was the first in his family of five to graduate high school and go on to become a critically acclaimed clinical psychologist, university professor & dean, teacher educator, businessman, investor, research scientist and recovering middle school special education teacher.  Dr. Brown considers his greatest accomplishments to be the joyfully married husband of Marla, father of 8 kind-hearted children and grandpa of Aiden and Hazel.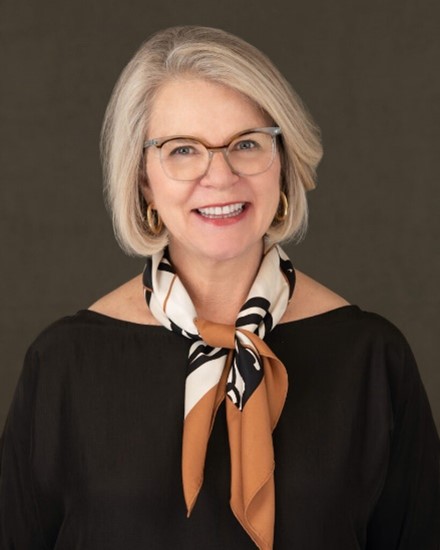 Second General Session: Dr. Margaret Spellings
About Dr. Margaret Spellings
Margaret Spellings serves as President and CEO of Texas 2036, bringing with her knowledge and experience developed over an exceptional career in public service at both the state and national level.
Most recently, Spellings served as the president of the 17-institution University of North Carolina System, leading the state's public university into a new period of performance, affordability, and growth with a focus on improving economic mobility, ensuring accountability, and advancing the public good.
Prior to that, Spellings served as president of the George W. Bush Presidential Center in Dallas, Texas, where she oversaw programs on economic opportunity, education reform, global health, and special initiatives on women's leadership and military service.
From 2005 to 2009, Spellings served as U.S. Secretary of Education, leading the implementation of the No Child Left Behind Act, a bipartisan initiative to provide greater accountability for the education of 50 million U.S. public school students. As secretary, she also launched the Commission on the Future of Higher Education, a plan to address challenges of access, affordability, quality, and accountability in our nation's colleges and universities. Prior to serving as Secretary, Spellings served as White House domestic policy advisor from 2001 to 2005, overseeing the administration's agenda on education, transportation, health, justice, housing, and labor.
Spellings experience also includes serving as senior advisor to then-Governor George W. Bush of Texas, president and CEO of Margaret Spellings and Company, a Washington, DC, consulting firm that provided strategic guidance on a variety of domestic policy matters, and as a president of the U.S. Chamber of Commerce Foundation, advocating for more effective education and workforce training.
Spellings was born in Ann Arbor, Michigan, but spent much of her childhood in Houston. She is a graduate of the University of Houston, where she earned a bachelor's degree in political science. She also received an honorary doctorate and Distinguished Alumni Award from the university in 2006. Spellings has two adult daughters and resides in Dallas.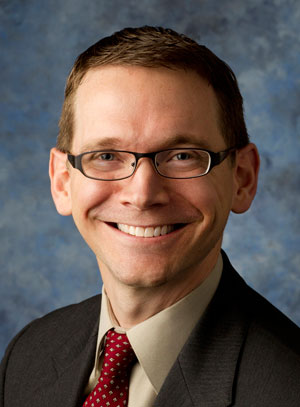 Closing General Session: Mike Morath
About Mike Morath
Appointed by Gov. Greg Abbott, Mike Morath has served as Texas Commissioner of Education since January 2016. As commissioner, he heads the Texas Education Agency, which oversees pre-kindergarten through high school education for more than 5 million students enrolled in the state's public schools. During his time at the agency, his work has focused on four priority areas: supporting teachers and principals; building a strong foundation of reading and math for all students; connecting high school to career and college; and improving low-performing schools. Prior to becoming the state's education commissioner, Morath served on the Dallas ISD board of trustees for more than four years. A strong advocate of public education, Commissioner Morath graduated from Garland High School in Garland ISD. Thanks to the great public school education he received in Texas, he went on to earn a Bachelor of Business Administration degree, summa cum laude, from George Washington University in two-and-a-half years.
Distinguished Lecturers – Sponsored by Corwin
Distinguished Lecturer: Tommy Thompson
About Tommy Thompson
Tommy Thompson is a full-time educational consultant who has delivered presentations in nearly all 50 states as well as Canada.  Mr. Thompson draws from his experiences as an award-winning principal, classroom teacher, and school district leader. His partnerships with leading researchers such as Professor John Hattie, who has compiled the largest amount of educational research to date, serve Tommy well as an advocate of evidence-based practices. Tommy bridges his experience as a public school educator and his partnerships with various leading researchers to create a unique and engaging professional learning experience.
Mr. Thompson has been featured in or contributed to several publications such as Leading Collective Efficacy, Every Day Courage For School Leaders, Rigorous Curriculum Design, Common Formative Assessment, and Real Time Decisions.  He has authored articles that have been featured in, among others, Education Week and Corwin Connect.
As a sought after presenter, Tommy has worked with school districts, non-profits, and higher education addressing the following areas:
Instructional Leadership (Improving School Culture, Building Capacity, Effective Feedback, and Systems That Support Teaching and Learning)
Instructional Coaching (Initiating or Strengthening Instructional Coaching)
Collective Efficacy and Teacher Credibility (How to Build Confidence, Beliefs, and Strengthen Collaboration to Support Teaching and Learning)
Professional Learning Communities (Initiating or Strengthening PLCs)
Effective Teaching Strategies (Visible Learning Influences That Accelerate Learning)
Executive Coaching (Strengthening Practices Of Leaders)
Assessment Design (Creating High Quality and Standards Based Formative and Summative Assessments)
New Teacher Induction (Providing New Teachers With The Tools Necessary To Have An Impactful First Year Of Teaching)
Tommy is recognized as an energetic and passionate speaker that provides actionable strategies and practices that can be implemented tomorrow.
He earned his B.S. degree in Political Science, his M.S. degree in Special Education, and his Sixth-Year in Educational Leadership.
Distinguished Lecturer: Aida Allen-Rotell
About Aida Allen-Rotell
Aida Allen-Rotell is an accomplished consultant, presenter, and teaching clinician. She has given professional learning and consulted throughout the United States, Canada, Mexico, South America, Indonesia, and the South Pacific.
Aida is an adjunct professor of teacher education and educational leadership at San Diego State University. She teaches courses in literacy, working with EL students, educational psychology, community leadership, master's course on assessment and supervises both elementary and secondary pre-service teachers and administrative candidates. She has served as a liaison and resource for school districts, superintendents, school administrators, residency programs, and partnerships that cultivate accomplished teachers. She has delivered professional learning and coaching to school districts since 2014 as trained consultant for Corwin Publishing in the areas of Teacher Clarity, Visible Learning, Balanced Literacy, Rebound, PLC + and Restorative Practices. Aida's other areas of expertise include curriculum design, English language learners, teacher, school, and district leadership.
Aida Allen-Rotell has been a bilingual teacher in elementary schools where she taught grades K-6 for 16 years. She has worked with Dr. Douglas Fisher for the past 25 years and was a founding member at Health Science High and Middle College where she was as an instructional coach, English and Spanish teacher, English Learner coordinator and administrator. She is dedicated to developing teacher and leadership growth mindsets for diverse learning populations. Aida's research agenda includes school and teacher leadership development in urban schools, equity education, and Restorative Practices.
Aida holds a master's degree in educational curriculum and development, has a bilingual multiple-subject, special education and administrative credential from San Diego State University. Aida has been an active member in the field of education since 1991. Aida is a San Diego native. She spent the first part of her career in Lake Tahoe where she taught Kindergarten and worked at her parents restaurant.  Aida got married for the first time in 2015 to Patrick Rotell who she met on Match.com with the help of Doug Fisher. Aida loves to spend time with her husband and dog (Bailey Renee Rotell). She enjoys traveling and has become an avid blanket maker since the pandemic. Aida is always ready for the next adventure of life and is grateful to be in a profession where she gets have an impact on student's academic success.
Follow #TAC22
Follow the Texas Assessment Conference on Twitter using #TAC22, or better yet, tweet from the conference using the hashtag!