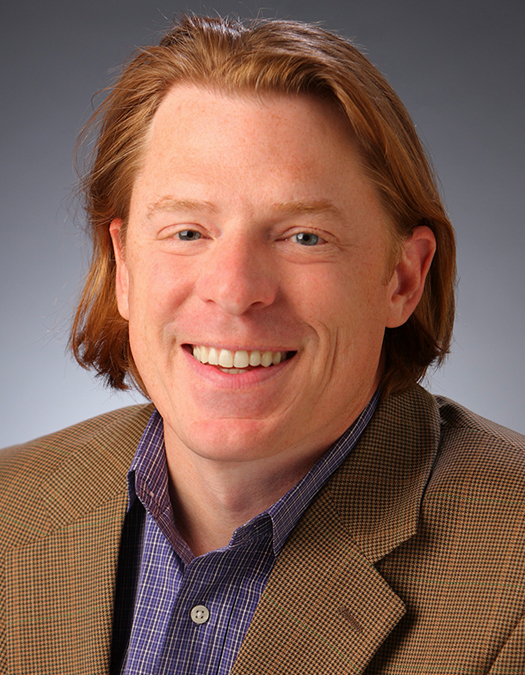 Opening General Session

John Tanner, Founder, Test Sense
John Tanner is a writer, educational thinker, and a passionate advocate for public schools, as well as an expert on what he now refers to as True Accountability. John has served in state government, nonprofits, a national leadership group, and the corporate world in multiple executive positions, so he brings to his work a practical business savvy, the thoughtfulness of a teacher, and the realities of what educators face on a day-to-day basis.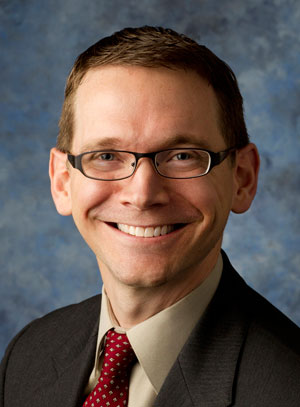 Closing General Session

Mike Morath, Commissioner of Education, Texas Education Agency
As Texas commissioner of education, Mike Morath heads the Texas Education Agency, which oversees pre-K through high school education for 5.3 million students enrolled in both traditional public schools and charter schools. He previously served on the Dallas ISD Board of Trustees. Morath is a proud graduate of Garland High School in Garland ISD. Thanks to a great public school education, he earned his BBA, summa cum laude, from George Washington University in two-and-a-half years.