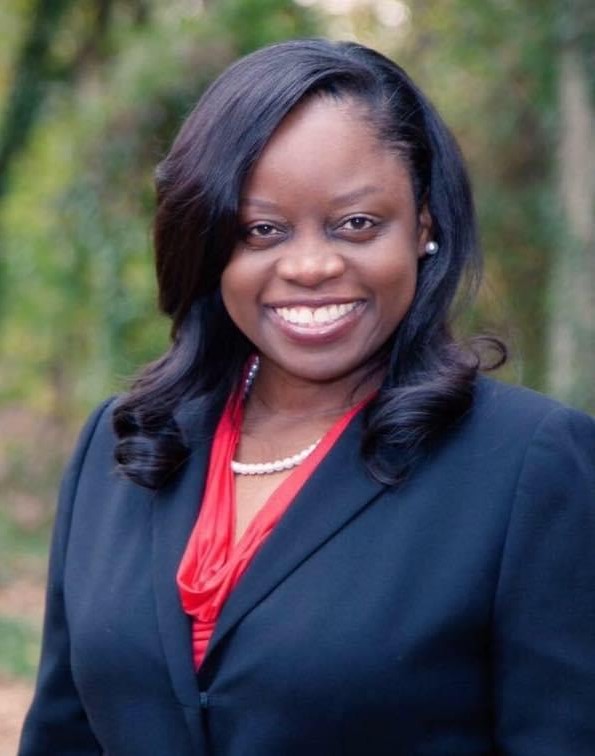 Opening General Session: LaTonya Goffney
Leadership Matters
Dr. LaTonya Goffney is a champion for equity, leadership, and literacy. In this session, she will share stories and illuminate the issues that are most important in ensuring that ALL children have choice, opportunity, and access from the very beginning of their lives as students. In her organization, leadership matters, and everyone is a leader who makes a difference in the trajectory of a student's life. Assessment and equity go hand in hand, and it is leadership that ensures that what educators learn from testing leads to increased opportunity, and is not used to take agency away from students.
About LaTonya Goffney
Dr. LaTonya M. Goffney serves as the superintendent of schools for the Aldine Independent School District. Since taking the helm in July 2018, Goffney has dedicated herself to nearly 67,000 students and more than 9,000 employees of the district as well as the entire Aldine community.
She has increased student achievement in every district in which she's served by focusing on early childhood education, literacy, targeted professional development for teachers, and collaboration across the community, including developing business and school partnerships, parent engagement, and communication.
In recognition of her efforts, Goffney has received numerous awards and honors, including being named Superintendent of the Year by the Texas Association of School Boards in 2017 and the Texas Association of School Administrators nominee for the 2018 American Association of School Administrators National Superintendent of the Year award.
A native of Coldspring, Texas, Goffney is a graduate of Sam Houston State University. She earned her bachelor's degree in history, master's in educational administration, and  doctorate in educational leadership. She served as superintendent for both Coldspring-Oakhurst CISD and Lufkin ISD before becoming superintendent of Aldine ISD.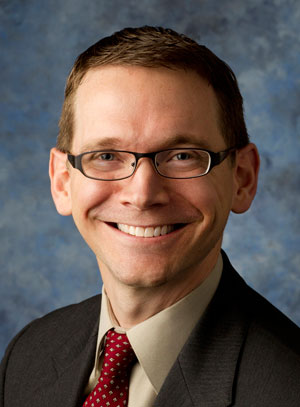 Closing General Session: Mike Morath
TEA's Response to COVID-19
COVID-19 has created an unprecedented education disruption across the state with local school districts, policymakers, and other external stakeholders looking to the Texas Education Agency (TEA) for guidance and support. The pandemic has impacted the 1,200 public school districts across the state in various ways, requiring TEA to provide increasing levels of support. Commissioner of Education Mike Morath will discuss how the agency continues to support Texas school districts.
About Mike Morath
Appointed by Gov. Greg Abbott, Mike Morath has served as Texas Commissioner of Education since January 2016. As commissioner, he heads the Texas Education Agency, which oversees pre-kindergarten through high school education for more than 5 million students enrolled in the state's public schools. During his time at the agency, his work has focused on four priority areas: supporting teachers and principals; building a strong foundation of reading and math for all students; connecting high school to career and college; and improving low-performing schools. Prior to becoming the state's education commissioner, Morath served on the Dallas ISD board of trustees for more than four years. A strong advocate of public education, Commissioner Morath graduated from Garland High School in Garland ISD. Thanks to the great public school education he received in Texas, he went on to earn a Bachelor of Business Administration degree, summa cum laude, from George Washington University in two-and-a-half years.
Follow #TAC21
Follow the Texas Assessment Conference on Twitter using #TAC21, or better yet, tweet from the conference using the hashtag!