Registration: Early Bird registration is open until September 16, 2022 | Kalahari Resort & Conference Center, Round Rock, Texas
(Housing: The conference housing block at the Kalahari Resorts has SOLD OUT.  More Housing will be added this week.)
Celebrating its 37th year in 2022, the Texas Assessment Conference remains the only statewide conference dedicated to providing the latest information on assessment, testing, and accountability in education — elementary, secondary, and post-secondary.
Attendees receive the latest information from state agencies and policymakers, and share the best implementation practices in schools, districts, colleges, and universities.
The Texas Association of Collegiate Testing Personnel (TACTP) Annual Conference is held in conjunction with the Texas Assessment Conference each year. TACTP is a nonprofit organization for individuals who have an interest in or responsibility for administration of educational and psychological testing and assessment programs at Texas colleges and universities.

Follow #TAC2022
Follow the Texas Assessment Conference on Twitter using #TAC2022!
TAC is planned by a committee composed of representatives of several education-related organizations, school districts, and colleges/universities. See the list >>>
Affiliated Organizations
Texas Assessment Association (TAA)
Texas Association of Collegiate Testing Personnel (TACTP)
Texas Statewide Network of Assessment Professionals (TSNAP)
Dr. Adolph Brown III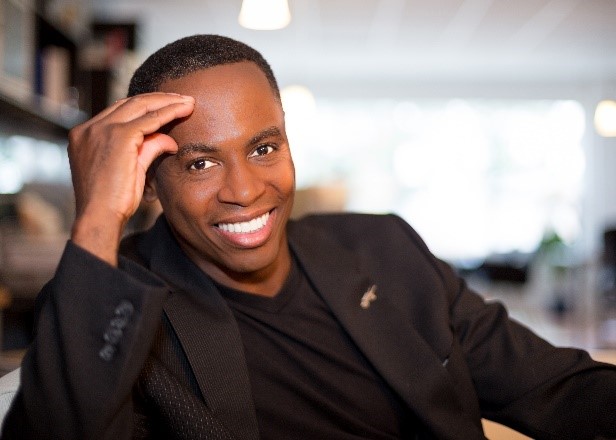 Dr. Margaret Spellings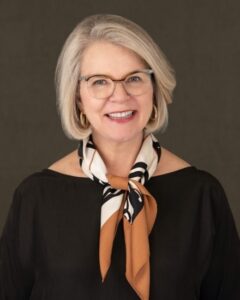 Commissioner Mike Morath
2022 Distinguished Lecturers
Aida Allen-Rotell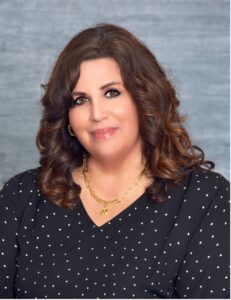 Thank you to Corwin for sponsoring our Distinguished Lecturers!
Tommy Thompson
Learn more about the conference and its theme for 2022 by downloading the Quick Facts sheet below.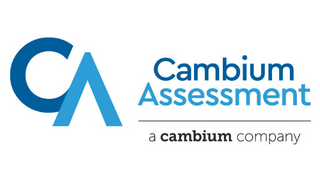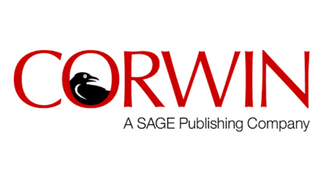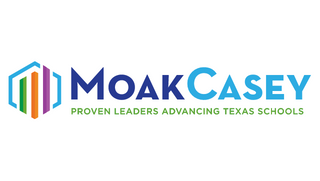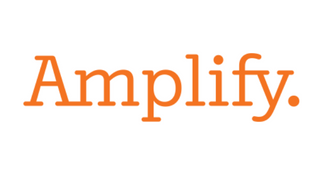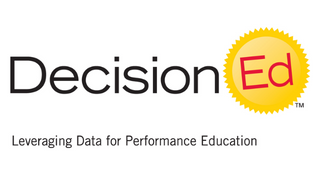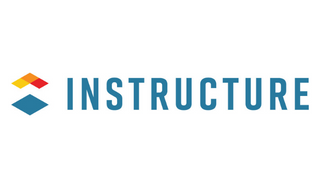 Reception & Computer Lab Sponsors